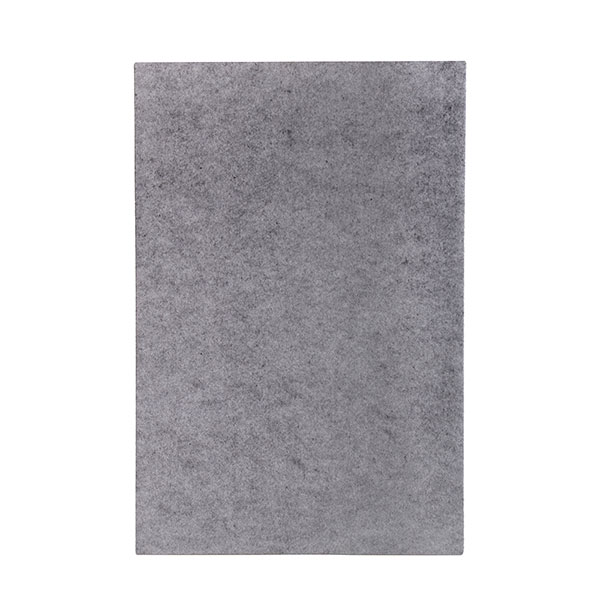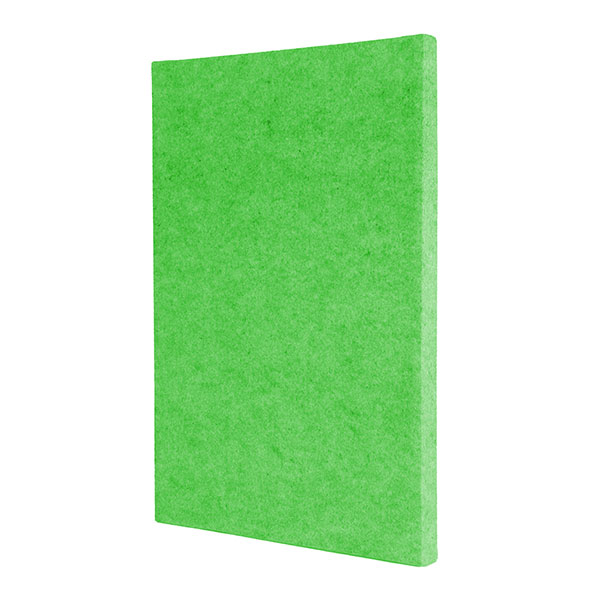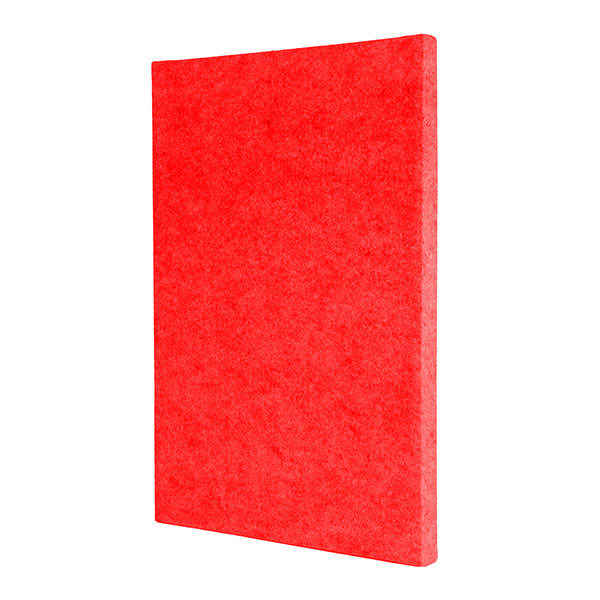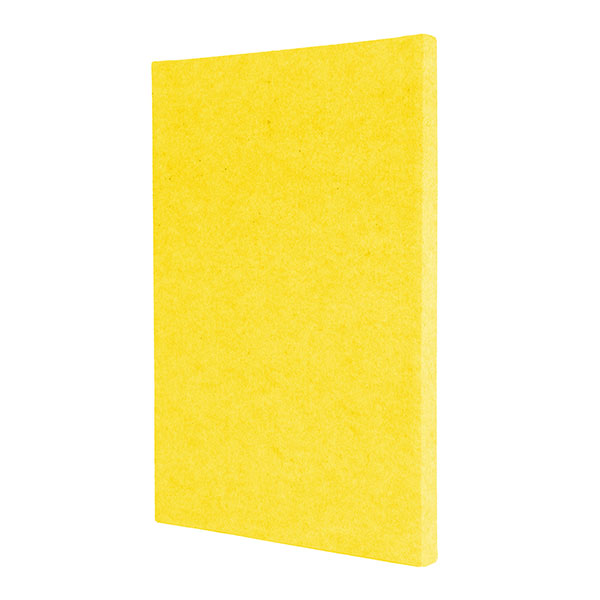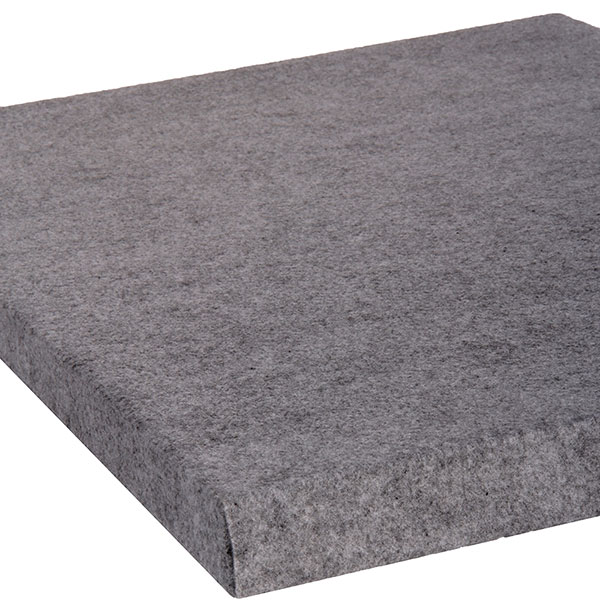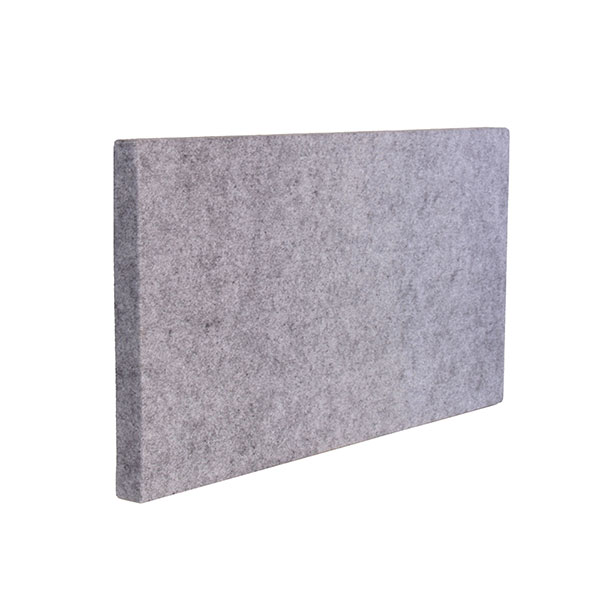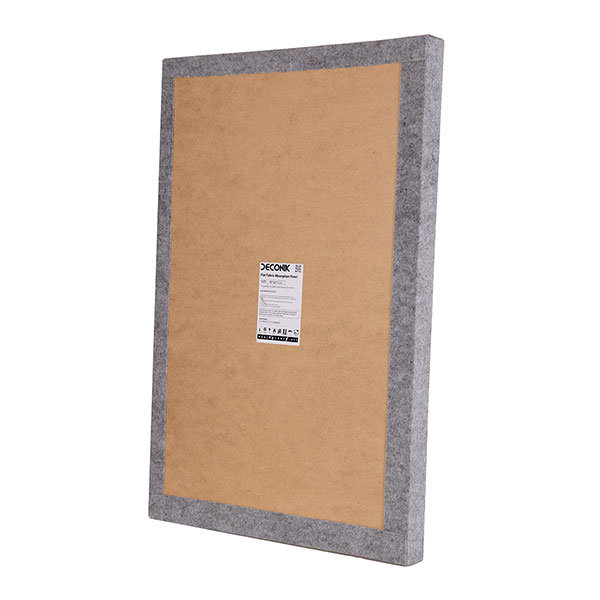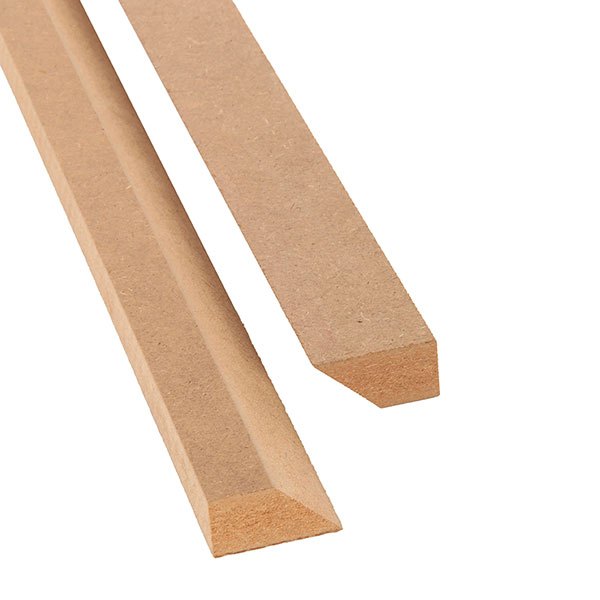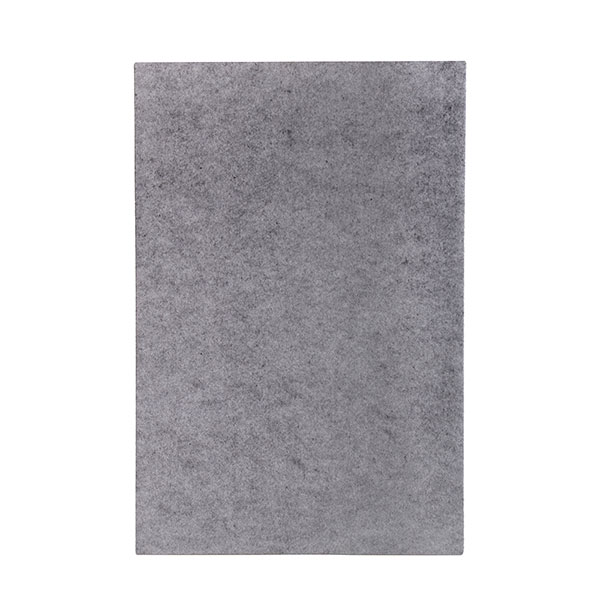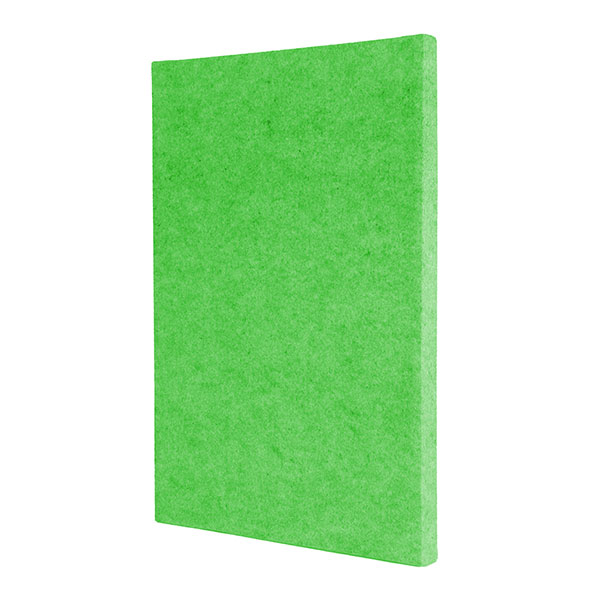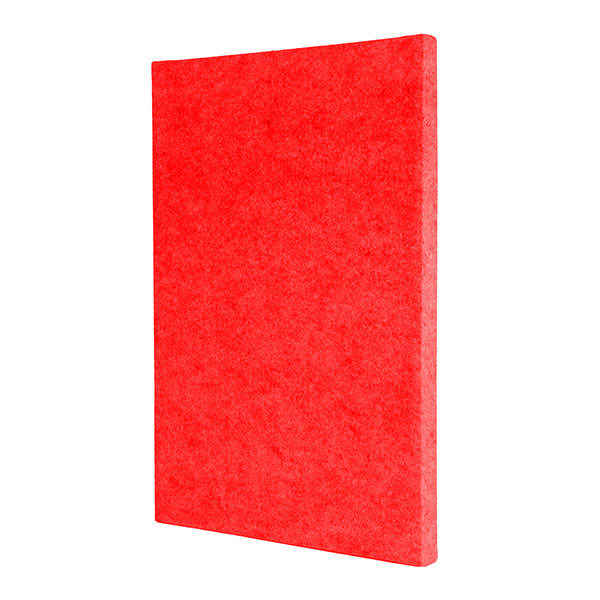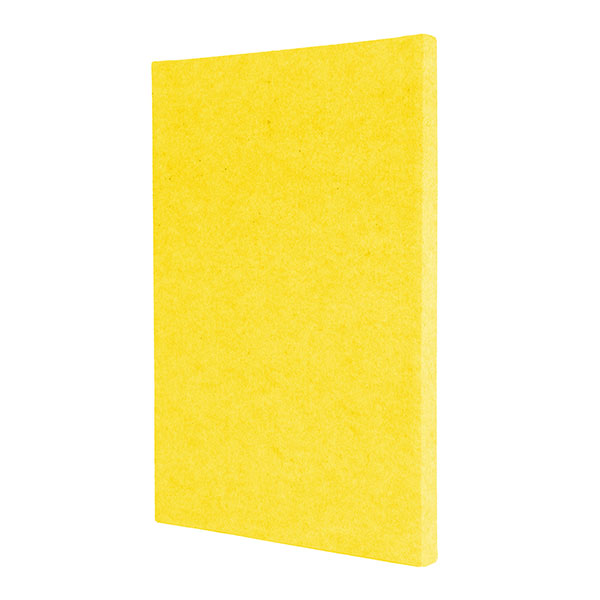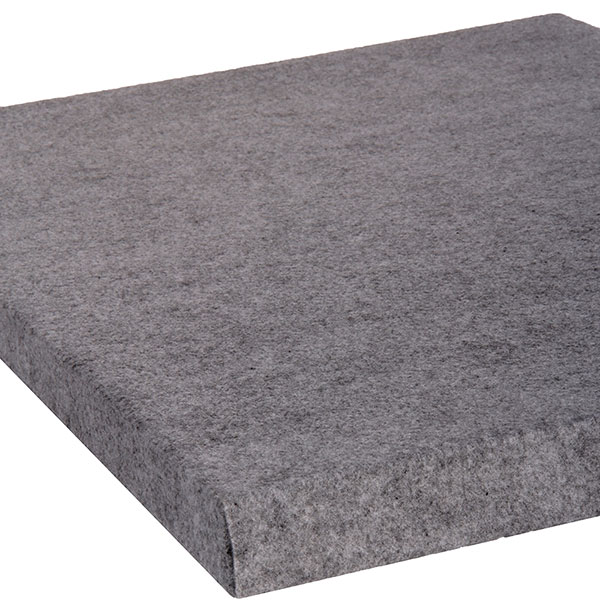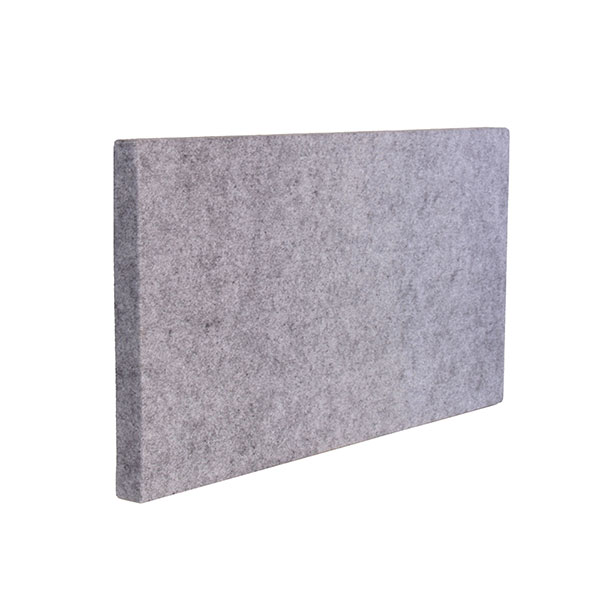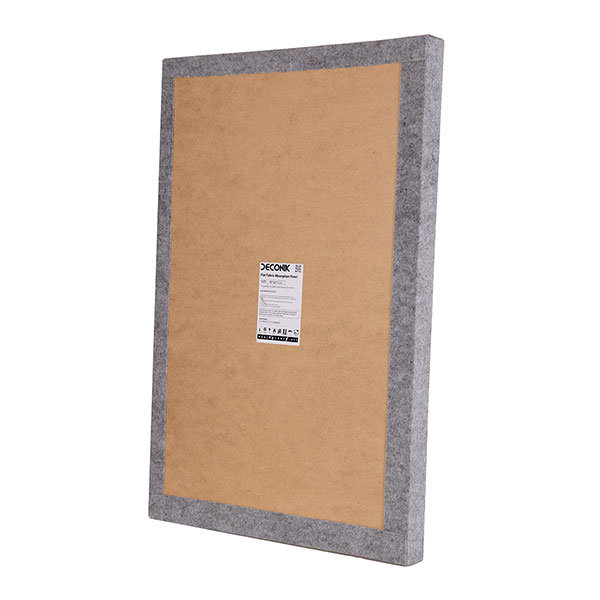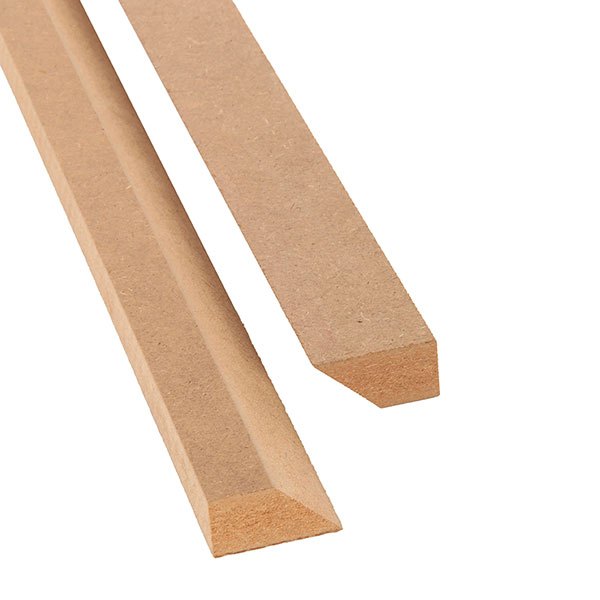 Flat Absorption Panel
Flat Absorption Panel – Deconik sound absorbing acoustic panel
Deconik Flat Panel Absorption acoustic panel series in wooden frame and felt fabric cover with 11 colors is an effective proposal for sound control in a large number of projects. The modern design of this acoustic panel with the highest efficiency is used in this panel. It has the ability to control reflection and reflection of sound, which improves the hearing performance of people. It is mainly used for medium and high frequencies. If the acoustic panel is installed with an air distance of several centimeters from the wall, it can be efficient in medium and low frequencies.
The fabric cover of this panel has made the color of the acoustic panels diverse, the fabric texture of this product not only helps in absorbing additional frequencies but also helps in sound absorption.
By combining this panel with other panels in the design of the studio space, we can have a beautiful space by choosing suitable type of color.
Description
Installation
Method
It is recommended to be installed on the wall and ceiling for ease of work.
Material
The raw material is made of polyurethane foam.
design
This panel is one of the panels that can be used either separately or in combination at the installation site.
Applications: Control rooms, broadcast studios, live rooms, rehearsal rooms, home theater, conference rooms
Product color

It stands for High Fedility, which indicates "the fidelity and honesty of audio systems to play the clearest sound when transmitting audio pulses."

In general, devices that support hi-fi have low noise and distortion (sound distortion) and are able to transmit so-called colorless sounds with a fast frequency response.
Many sound engineers and composers believe that adjusting the volume to achieve the best possible state can take many forms.Everyone has a different listening taste that the sound engineer should try to get the best output from by standard adjustment and proper tuning of the sound. Many people think that the more expensive the system they use, the higher the sound quality will be. But the truth is that a true audiophile cares more about the details of the sound and how the audio signals are output than about its power. Those who listen to music professionally do not want to make a lot of noise and listen to music at high volumes and enjoy music at medium and low volumes.



Acoustic foam tiles improve room absorbing at middle and high frequency sound waves.
Ideal for recording studio, vocal booth, home cinema, office etc.
Noise Reduction Coefficient (NRC): 0.6
Fixing material not included in delivery (options are for example, FlexiFit, StudioTape or acoustic adhesive)
Dimensions (one piece) L x W x H: 1200 x 600 x 50 mm


Additional information
| | |
| --- | --- |
| Dimensions | 60 × 120 × 5 cm |
| Product weight | 0 |
| color | Black, Blue, Brown, Dark Gray, Green, Light Gray, Orange, Purple, Red, White, Yellow |
| material | felt fabric, MDF, Polyurethane Foam, WOOD |
| Product length | 60 cm |
| Product width | 120 cm |
| Thickness | 5 cm |
Tag your photos with this on Instagram.